Tim Louis
Your Liberal Candidate For
Kitchener–Conestoga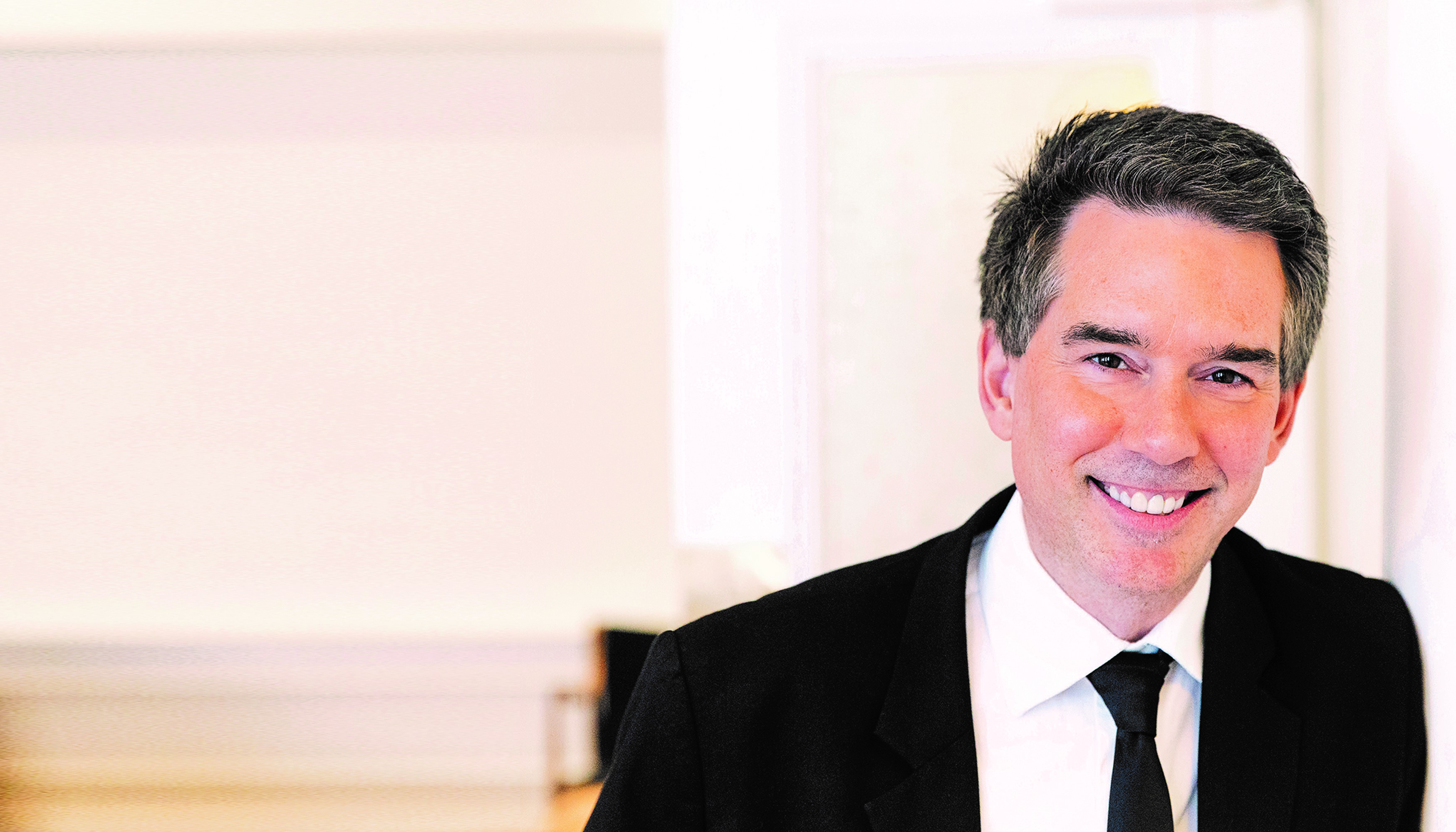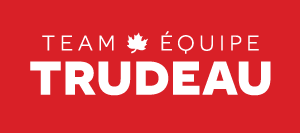 Commit to Vote
Add your name now to show your support for Tim Louis in Kitchener–Conestoga.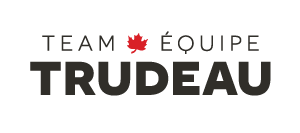 A champion for a better future in

Kitchener–Conestoga
Elected as your Member of Parliament for Kitchener—Conestoga in 2019, Tim Louis is your Liberal candidate for the next federal election.
A husband and father, Tim is a devoted community leader with a proven record of community service. Tim has shown committed leadership throughout COVID-19 by ensuring he and his office were accessible to provide people and businesses the help and information they needed on our Liberal government's support and to assist with any questions or concerns.
Tim recognizes and celebrates Kitchener—Conestoga's vibrant character and community, and is proud to represent our community's interests in Ottawa. He has firsthand experience with the challenges that middle-class families face every day.
Through his involvement and work with local charities, Tim has shown his deep passion and determination to make a real difference for everyone in Kitchener—Conestoga.
Tim understands the diverse needs of the community and is a strong voice for Kitchener—Conestoga's agriculture, manufacturing, and arts and tech sectors in Ottawa.
Before entering politics Tim had a successful career as an award-winning songwriter and musician. Tim has recorded four solo albums of original material. For seven years, Tim volunteered for a community radio station, hosting his own weekly radio show Jazz Sessions. Whether he was putting on shows for the Canadian Forces overseas, touring Canada coast to coast or performing right here at home, he has gained a deeper appreciation for the freedoms and values that make us proud to be Canadian.
Tim has lived in the Forest Heights area of Kitchener for the past 25 years where he and his wife have raised their two children. Together, their family fosters rescue dogs.
There's more work ahead to keep Kitchener—Conestoga and Canada moving forward, and Tim will continue working to help build a more sustainable community, grow our middle class and protect a clean environment for our kids.
Twitter
July 1, 2022 13:45:10

(3/3) Hope to see you. From my family to yours, Happy Canada Day! https://t.co/N472anGNJX

July 1, 2022 13:45:08

(2/3) Later I'll be at the New Hamburg Legion, the Fairgrounds in Wilmot,  the Woolwich Memorial Centre, the Old He… https://t.co/NQw324ef8Y