Tim Louis
Your Liberal Candidate For
Kitchener–Conestoga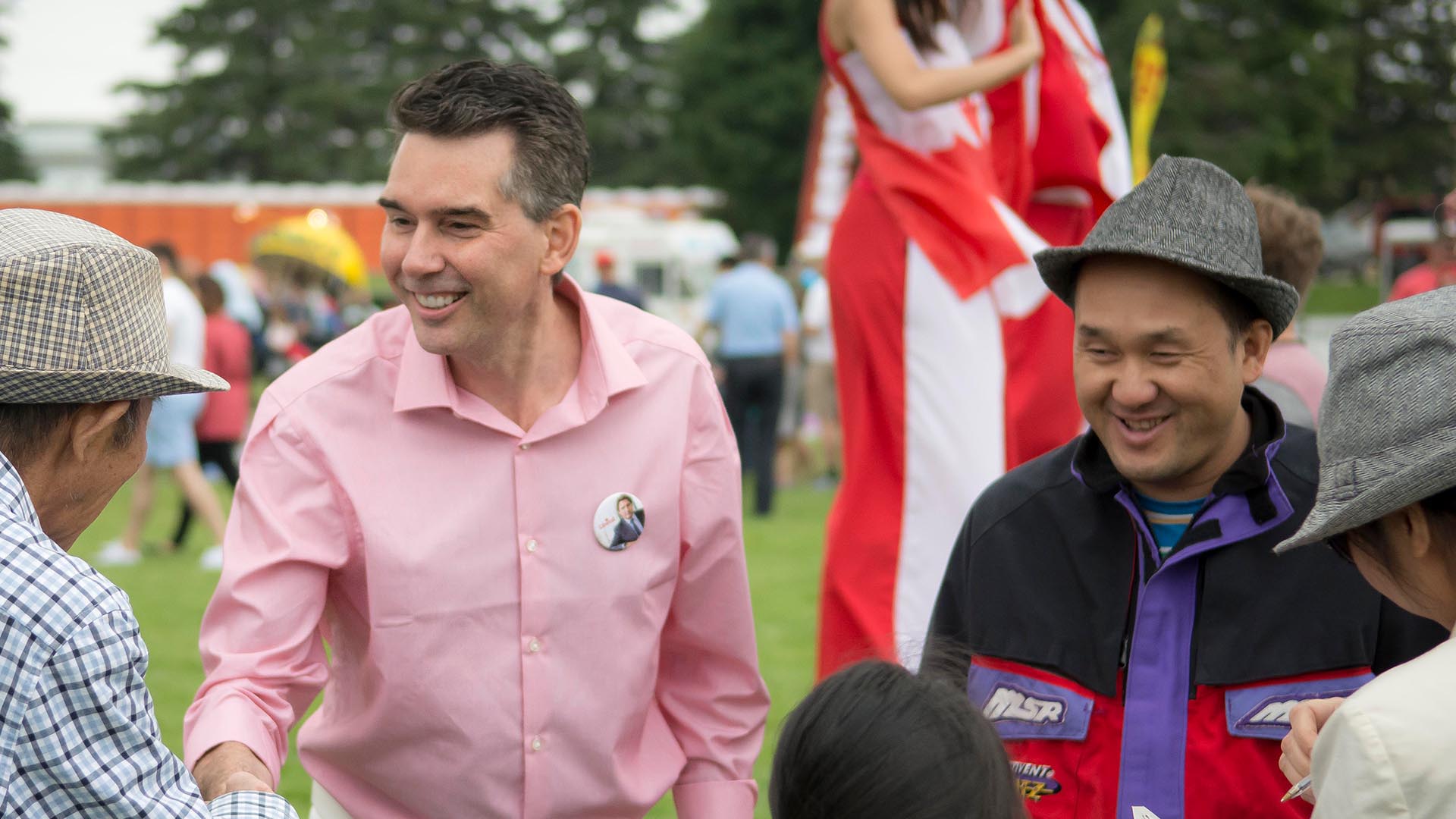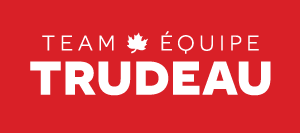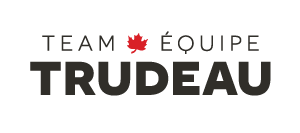 Tim Louis, working hard for you in

Kitchener–Conestoga
As a successful business owner, professional musician, and community charity volunteer, Tim Louis is a community leader who understands how to create well-paying new jobs for the families of Kitchener—Conestoga. Tim has lived in the Forest Heights area of Kitchener for the past 25 years, where he and his wife are raising their two children. His involvement in local community initiatives allows him to have an understanding of our communities and the families that work hard everyday to create a better life for everyone in Kitchener—Conestoga. As the Team Trudeau candidate for Kitchener—Conestoga, Tim is committed to working with Justin Trudeau to further grow our middle class and every every family working hard to join it, and support the diverse needs of our community.
Tim Louis has firsthand experience with the challenges that middle-class families face every day, right here. He understands the connections to the manufacturing sector, the arts, the tech sector, as well as farming and agriculture. Tim believes that together, we can prioritize infrastructure, jobs, protecting our farmlands through sustainability and local initiatives, and increasing services for our aging population and young families.
Kitchener—Conestoga needs a strong voice in Ottawa that understands that many of us are taking care of our parents and trying to save for our own retirement, while ensuring our children and the next generation have the opportunities and quality of life they deserve. Tim Louis will never stop working for our priorities and be the champion we need as our next Member of Parliament.